Autarsys Large ESS
On its own, the Autarsys Large Energy Storage System (ESS) is a 40-ft. (12.2m) storage container.
However, the Large ESS has been designed to have the capacity to scale-up and support large-scale utility projects. We call this design feature the "Nucleon."
The Nucleon is easily scalable on the MW+/MWh+ level with shorter lead times. Its modularity allows the combination of several power ratings with different energy capacities, guaranteeing the most affordable and ecological solution for every project.
Regardless of the local energy set-up, the Nucleon fits both on-grid and off-grid modes of operation due to its flexible intelligent energy management system (iEMS) mechanisms.
Download Datasheet
Control
Frequency control (P(f))
Voltage control (Q(U))
Harmonic compensation
Energy Management
Renewable (e.g. Sun, Wind), conventional (e.g. Diesel) energy sources
Optimal use of distributed energy sources
Direct communication between renewable/conventional sources and the ESS
Monitoring
Actual/historical operating data
Logging of power data related to the guarantee
Control and monitoring via HMI, local and per remote access
Service
User administration and logging of user interactions
Alarms (fault, sabotage, fire) with different escalation levels
Logging of all events and data
Autarsys ESS system container

Autarsys battery container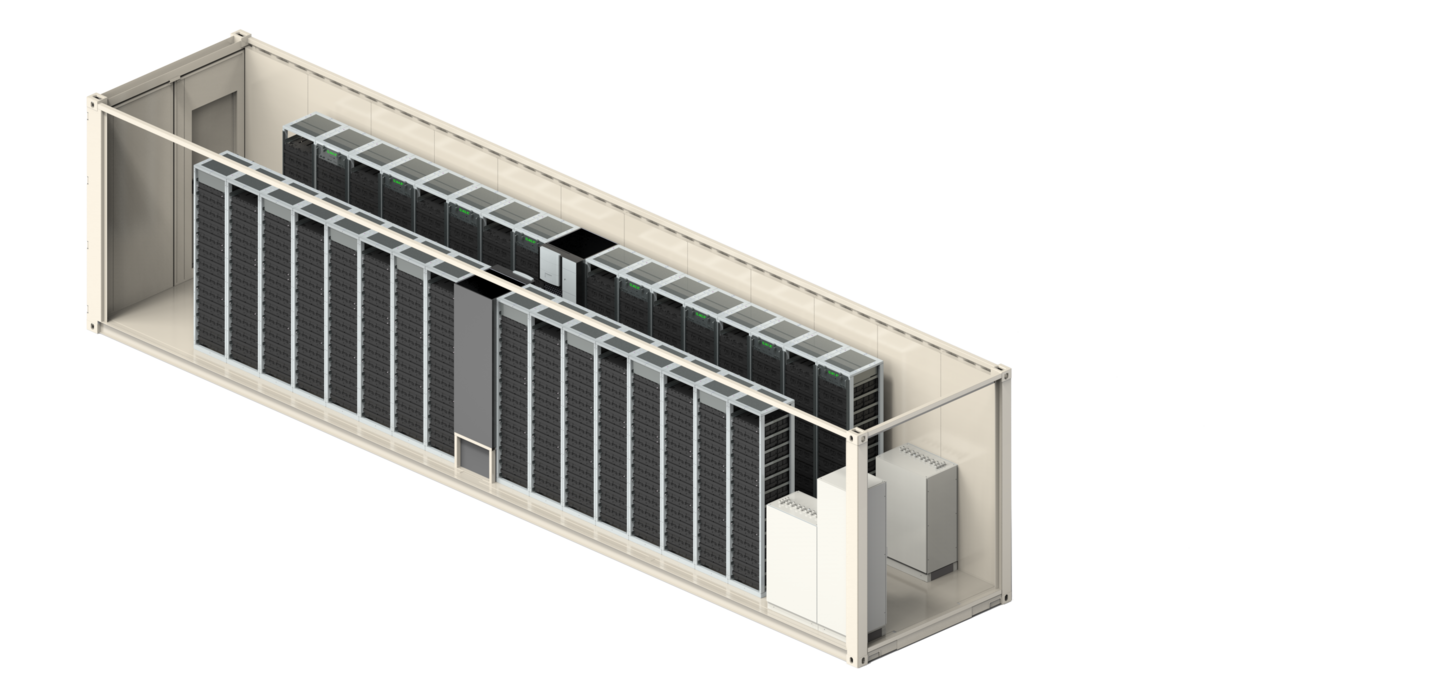 Related Products/Applications
Exemplary uses for this product.
That ensures the most economic and ecological solution for every project. A rising power consumption in the project may require a higher Energy Storage Capacity which can be easily upgraded.