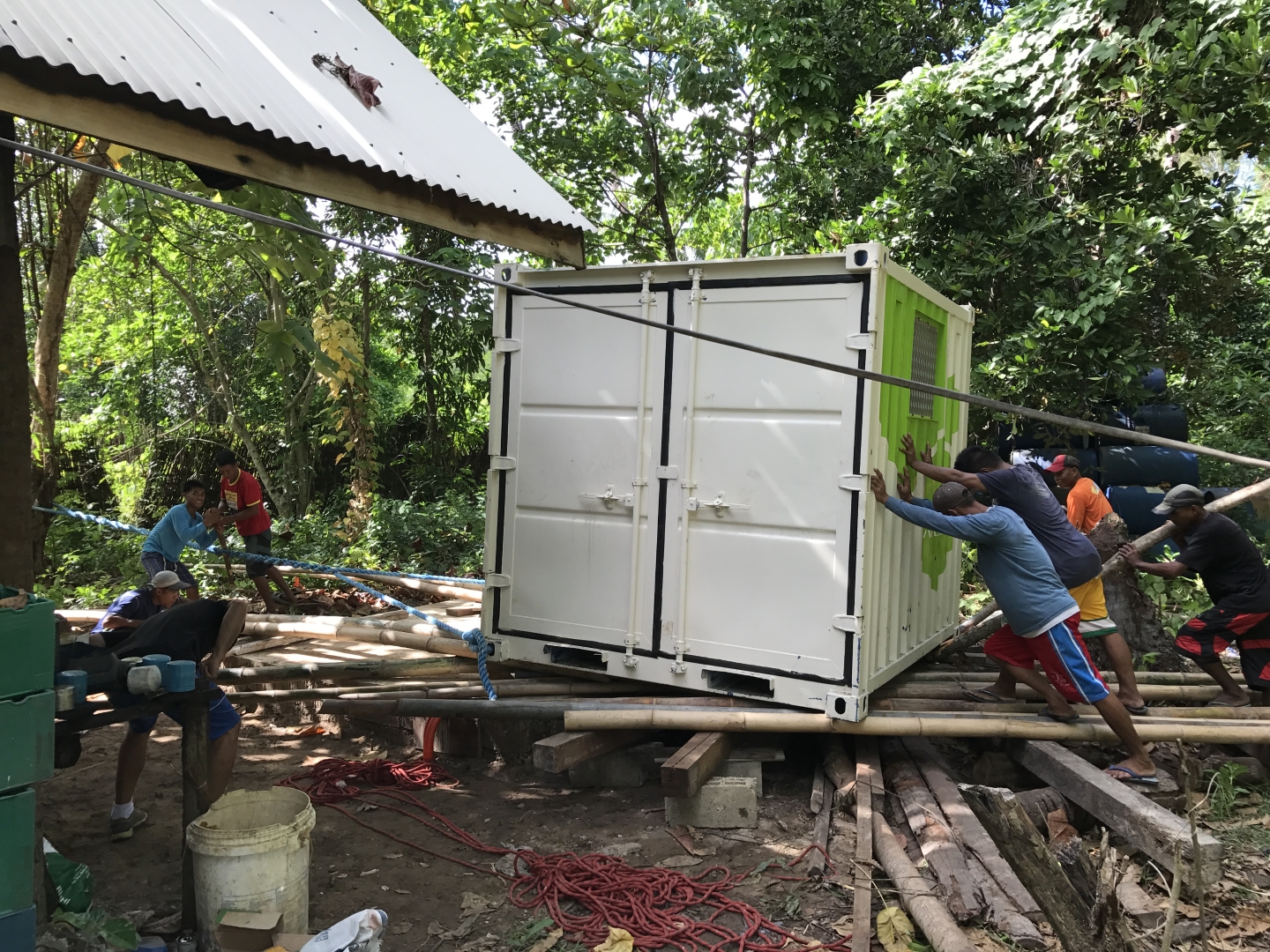 Innovative energy solutions
for a more sustainable world
Remote and rural communities are now able to achieve energy independence unlike ever before. At Autarsys we know that it's not just about harnessing renewable energy, it's about cost-effective and sustainable energy storage systems. We build advanced battery containers in Berlin, Germany and team-up with partners on the ground to power communities long after the sun has set and the winds have died down.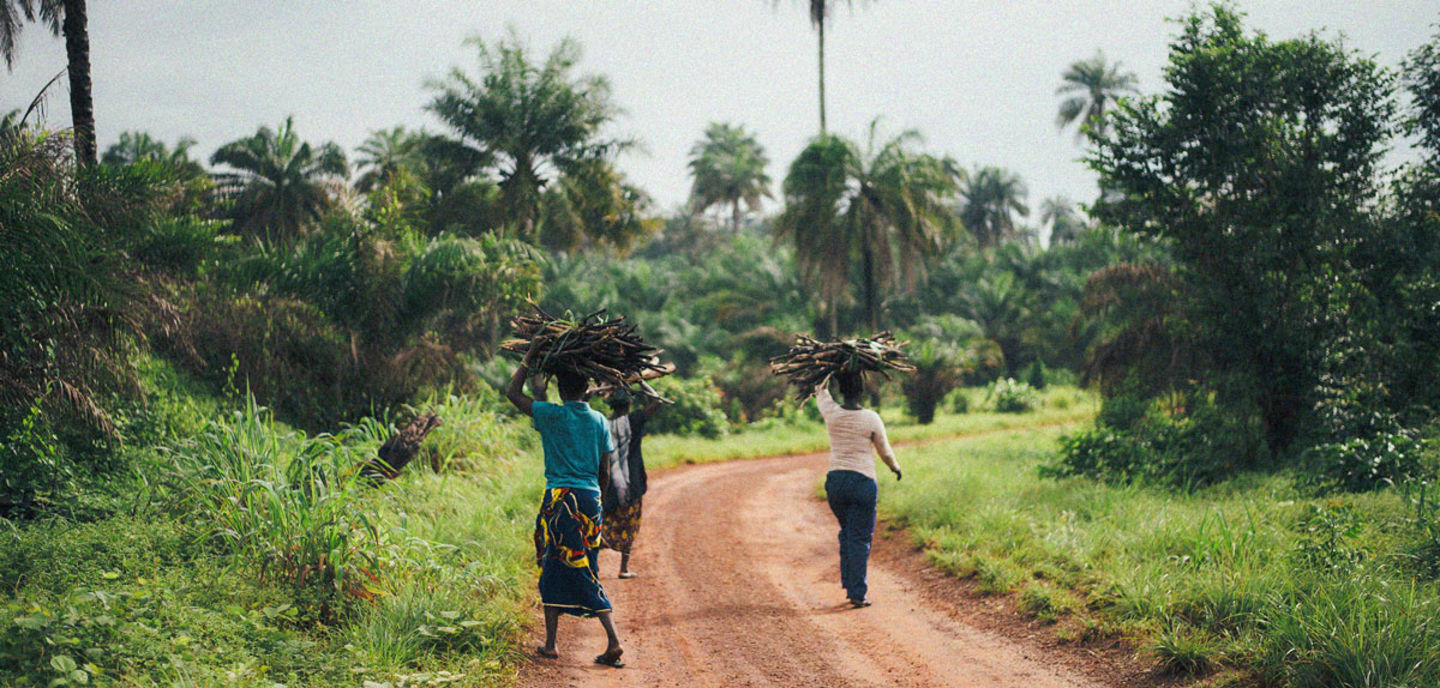 What we do


From far flung islands to off-grid villages and largescale industrial grids, we collaborate with local providers to bring technical expertise and logistical know-how in order to:
Replace aging carbon and fossil fuel systems with renewables
Integrate on and off-grid power systems
Introduce intelligent software to optimize energy use
Electrify communities that were once in the dark Analysis &
Engineering
Assess load profiles and forecast energy demand
Evaluation of grids and renewable energy sources
Customize energy storage systems (ESS) Installation &
Commissioning
Provide onsite O&M training for technical personnel
Develop web interfaces that facilitate energy control
Commission for operational compliance and quality assurance Operation &
Maintenance
Ensure remote monitoring of system performance
Provide online support and troubleshooting
Manage hardware and software throughout product lifecycle