New Ibajay, Philippines -
A Village Striving for Energy Independence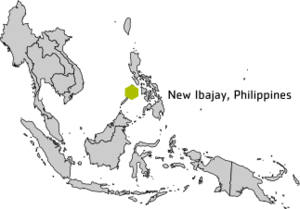 The Philippines is a nation of thousands of islands of natural splendor. The island-province of Palawan is rich in marine and terrestrial life and some of the most ancient forests in Asia.
The 1600-person village of New Ibajay, Palawan has an innovative outlook on its energy supply. Out of eleven micro-grids in the province, it is the only one with a hybrid (diesel-solar) generator thanks to our local partners at CEnAG Solar.
And yet there's been critical local demand for an Energy Storage System (ESS). The prospect of power outages looms over the 280 households, two schools, and health center. Without reliable freezers for vaccines or microscopes to diagnose malaria, doctors can't provide essential health services. Meanwhile, educational and employment centers can't turn on the government-donated computers.
We partnered with Daisy of CEnAG Solar to implement a Mini Energy Storage System to match the 300 kWh needs for New Ibajay. Now there's no limit to the amount of energy that can power the community. If an enterprising project in the village needs additional power our scalable system can increase storage capacity while maintaining quality control.
We expect that within 15 years the community's energy cooperative will own the entire renewable energy system. Smart payment verification (SPV) enables users to manage their own energy usage through a prepaid system, while smart meters provide seamless energy delivery and a transparent payment method.
Acquired through a tailored financing plan, New Ibajay is prepared to secure its renewable energy and independence well into the future.
Date: 2017-2018 | Country: Philippines | 60 kW Inverter | 248 kWh Battery storage
Related Products/Applications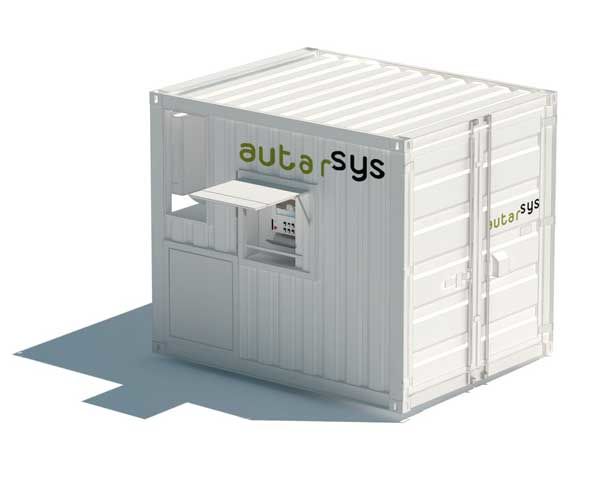 Autarsys Mini ESS
The Autarsys Mini is a modular Energy Storage System (ESS) and serves different applications.