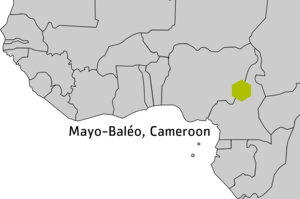 Mayo-Baléo, Cameroon is a town of sixty-seven households and 3,300 residents, most of whom are farmers who rely on non-mechanized tools to plow their fields. The town currently depends on one diesel generator that provides no more than two hours of energy per day. So without a more consistent power supply, Baléoans are limited in their personal and economic endeavors. Thanks to our local solar partners at Solkamtech, a photovoltaics field of about 95 kW-peak has been put in place. However without an energy storage system (ESS), the solar field cannot replace the diesel generator. With some financial support from the Cameroonian government, we designed an energy storage system (ESS). The system is within a 20-foot shipping container built to withstand elements that may impact the hardware.
The Autarsys ESS is scheduled for delivery in early 2018 and we look forward to the next phases of installation with our partners on the ground.
Date: 2017-2018 | Country: Cameroon | 100 kW Inverter | 200 kWh Battery storage
Related Products/Applications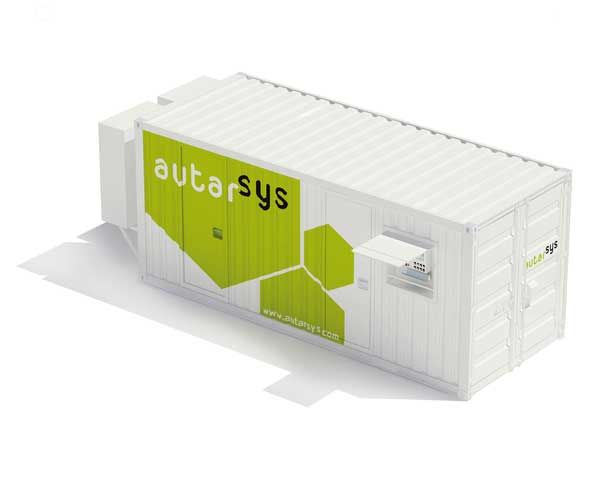 Autarsys Medium ESS
As a turnkey solution, it is possible to integrate the Autarsys Medium as an Off-Grid and On-Grid application.