Qi Palawan Resort, Philippines
A Landmark Off-Grid Project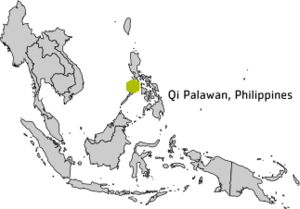 We partnered with sustainable business owner Bettina at her resort Qi on the province-island of Palawan to prove that you can establish a renewable ESS (energy storage system) in a place without a regional or national grid connection.
When we first met Bettina her retreat relied on two diesel generators and a third "genset" ­– a combination diesel/electric generator ­– as a backup.
For Bettina, her employees and their guests, this meant they couldn't simultaneously provide diving lessons, cook in the kitchen, or use electric tools to maintain the facilities. They were restricted without what having what's known to electricians as the standard three-phase load*.
Not only were they having to constantly monitor their energy usage, but they lived and worked around noisy and polluting generators.
In December of 2016 one of our specialists travelled from Berlin to Qi to install the "Mini". It now supplies up to 80% of the resort's energy and has virtually replaced the diesel generator.
Increasing the energy capacity of Qi occurred in two phases. Initially we combined our 30-kW inverter with a 42-kWh battery that allowed the resort to store energy during the night with a photovoltaics field of 42-kWp. Then we increased the battery capacity to 124-kWh and could still go up to 90-kW / 251-kWh if needed.
We're proud to have achieved this with CEnAG Solar, Inc. our engineering, procurement and construction (EPC) partner that specializes in developing solar panels, and helped us complete the project on the ground. We expect that within 12 years of innovative refinancing and lowered energy costs, the Qi, Palawan resort will have complete ownership over its ESS.
By replacing outdated carbon-emitting generators with renewables from Autarsys' smart batteries, Bettina and her team will prove that energy independence on an island is possible.
---
* three-phase load: This is the most common for electrical grids worldwide, powering large motors and other electrical machines that enable greater energy usage.
Date: 2016-2017 | Country: Philippines | 30 kW Inverter | 124 kWh Battery storage
Related Products/Applications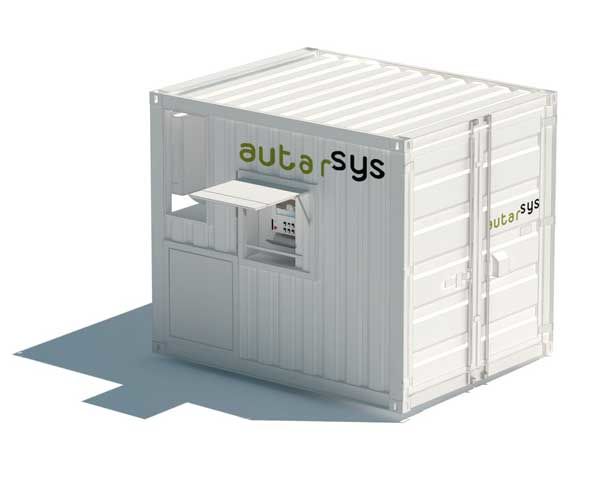 Autarsys Mini ESS
The Autarsys Mini is a modular Energy Storage System (ESS) and serves different applications.