In early 2018 we commissioned the first community energy storage system (ESS) in Cyprus.
Autarsys designed and implemented a substation in Nicosia where homes are equipped with rooftop PV systems of 3kWp connected to an ESS with a 75-kWh capacity. The project is a testing ground for how to scale up grid-connected renewable energy on the island.
We partnered with FOSS Research Centre for Sustainable Energy from the University of Cyprus and Aerotricity served as the site and project coordinator.
The Cypriot pilot project is part of a larger program known "Promotion of higher penetration of distributed PV through storage for all" (StoRES). StoRES is a 2-million-euro project of the MED Programme of the EU's European Regional Development Fund.
Date: 2017-2018 | Country: Cyprus | 30 kW Inverter | 83 kWh Battery storage
Related Products/Applications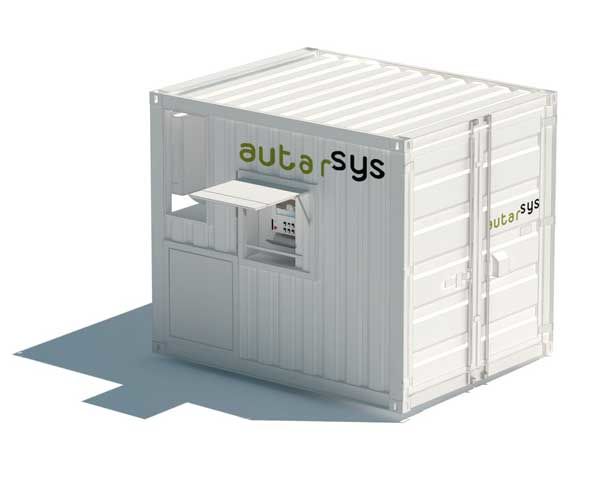 Autarsys Mini ESS
The Autarsys Mini is a modular Energy Storage System (ESS) and serves different applications.