Join the movement for a renewable energy future.
At the heart of Autarsys is the idea that many people can and should be energy independent, powering their communities through their own renewable resources.
While public institutions lag in their commitments to fund the transition to renewable energy, recent data show that the lion's share of -public and private- funds raised to address climate change are invested in the same countries from which they originate.
However a growing movement of individuals, organized through crowdfunding platforms are choosing to invest globally in a sustainable future. Below are some of our current crowdfunding campaigns.
Want to stay informed about upcoming opportunities to invest?
Sign up here: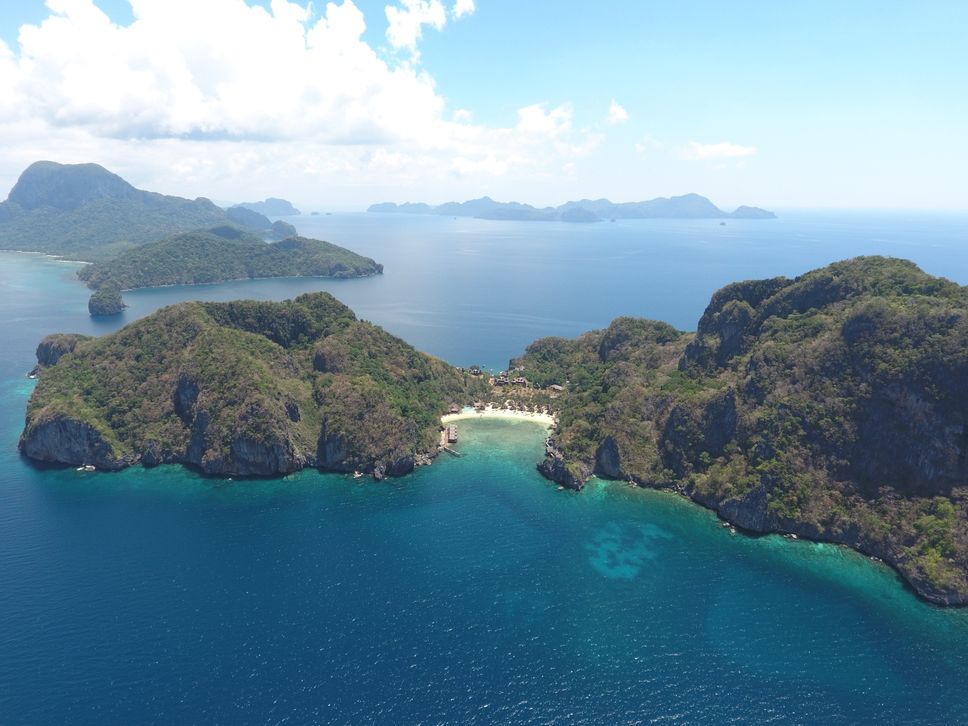 Cauayan
The oasis is located on an islet off the Filipino island province of Palawan which has been dubbed the "last ecological frontier" for its unparalleled biodiversity of marine and terrestrial life. It is home to a UNESCO Biosphere Reserve, World Heritage Sites, and some of the most ancient forests in Asia.
Cauayan Resort is going transitioning to renewable with a solar-and-storage-hybrid system. At a minimum 100€ per investor, we are raising a total of 500,000€, that will return of 6% over 8 years.
We have until August 2018 to reach our goal. Read more below and join the campaign to transform this islet of Cauayan today.
project page @ ecoligo.investments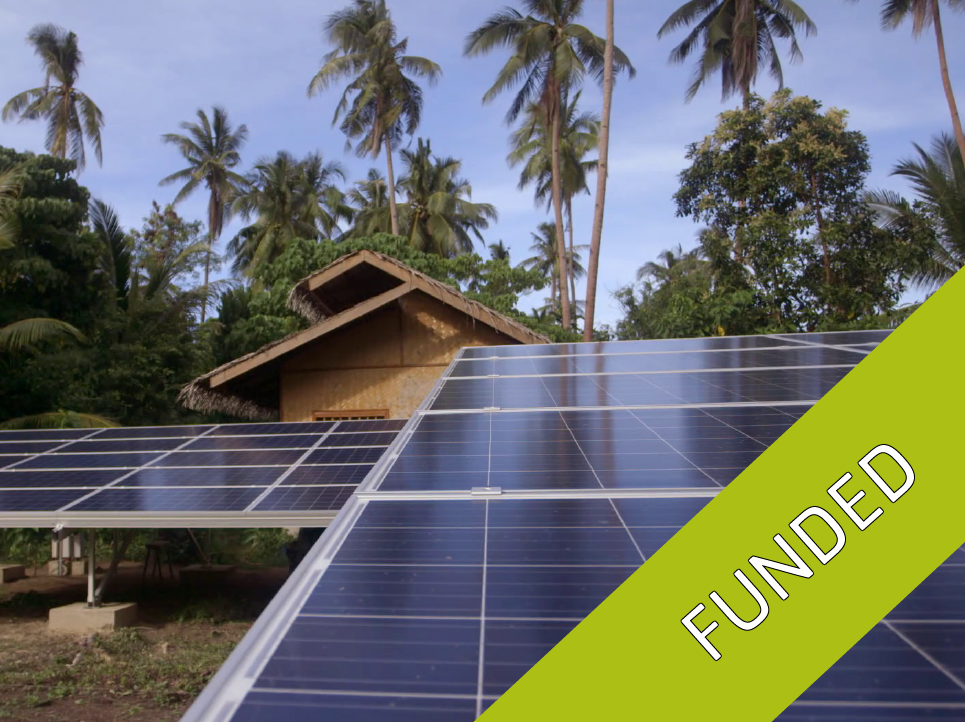 Qi Palawan
We partnered with sustainable business owner Bettina at Qi resort in the Philippines to setup a solar and storage system for her small eco-tourism company.

When we first met Bettina, her retreat relied on two diesel generators and a third "genset" ­– a combination diesel/electric generator ­– as a backup. Not only were they having to constantly monitor their energy usage, but they lived and worked around noisy and polluting generators.
Her new renewable system supplies up to 80% of the resort's energy and has virtually replaced the diesel generator!

Learn more about the Qi investment campaing here.